2017 Packaged Honey bees Baraboo - SOLD OUT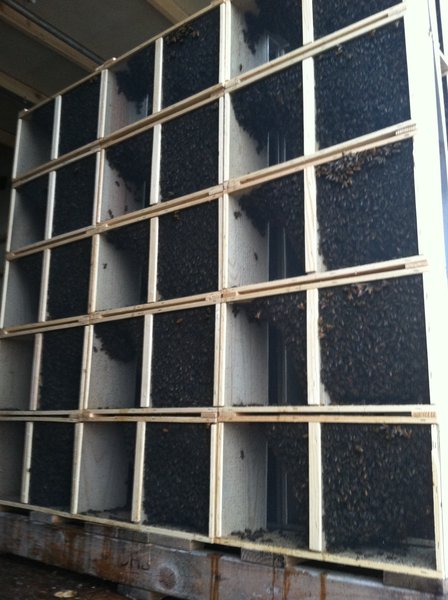 2017 Packaged Honey bees Baraboo - SOLD OUT
2017 Package Bees
SOLD OUT!!!
(Pick up Only)
The bees are tentatively scheduled to arrive April 15 or 16. These
dates are subject to change due to weather in California or along the
delivery route. We will update the website as we are more sure of dates and times.
The pick-up location in Baraboo will be at 203 Elizabeth St. Baraboo, WI.
This will be a home across the street from Circus World Museum.
Our Package Bees and Queens only come from Northern California from many breeders. Focusing on gentleness, honey production, and overwintering. The bees will come in in April and Early May**. You will be notified by email prior to pick up. Choice of Italian or Carnoilan queen will be available at time of pick up only, and will be on a first come first serve bases.