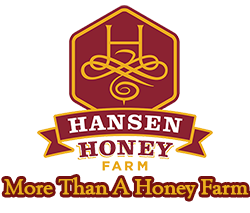 Acorn 6 1/8″ Plastic Frames (Heavy Wax)
We are offering the Acorn One Piece Plastic Bee Frames with a Heavy wax coating, this heavy coating speeds acceptance by the bees.
Acorn One Piece Plastic Bee Frames have a newly redesigned and much stronger ear configuration. Highest quality manufacturing guarantees sturdier, flatter and stiffer frames.
Acorn Beekeeping took pains to design a precision cell that would increase bee acceptance. All of the manufacturing is done in their California plant to ensure the highest level of quality control.
Color may vary, Black or White
Quantity

Price

1 - 49

0%

$

4.05
50 - 99

8.21918%

$

3.72
100 - 499

10.9589%

$

3.61
500 +

13.69863%

$

3.50