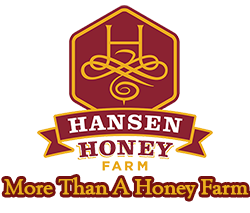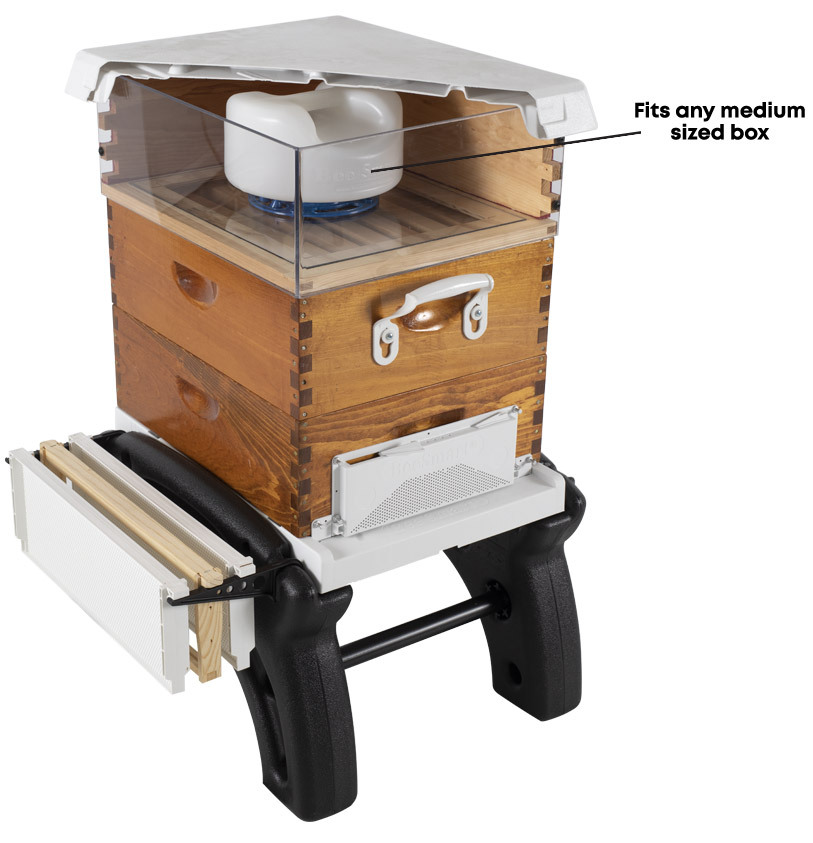 Bee Smart Starter Pack Includes, Ultimate IPM Bottom Board, Ultimate Hive Top Cover, Ultimate Inner Cover, Ultimate Robbing Screen, 3 Season top Feeder and Ultimate Hive Stand (optional)
This kit is designed for use in 8 or 10 frame configurations.
These parts are ready to use and No painting is required.
Hive bodies, Honey supers  and Super Grip – Detachable Hive Handle not included.