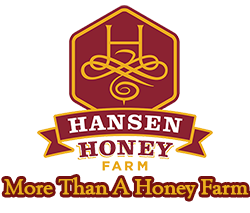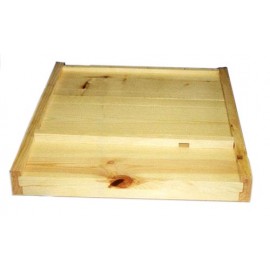 Ponderosa Pine Bottom Board
Free Shipping with orders over $150.
Ponderosa Pine Bottom Board – the standard 10-frame bottom board is the floor of the hive and is an essential part of the hive. It provides the hive entrance and proper spacing for the bees to work. Reversible feature allows full 3/4″ summer entrance and 3/8″ entrance when reversed for winter. Unassembled. (*Nails included – standard ONLY).