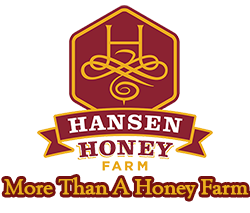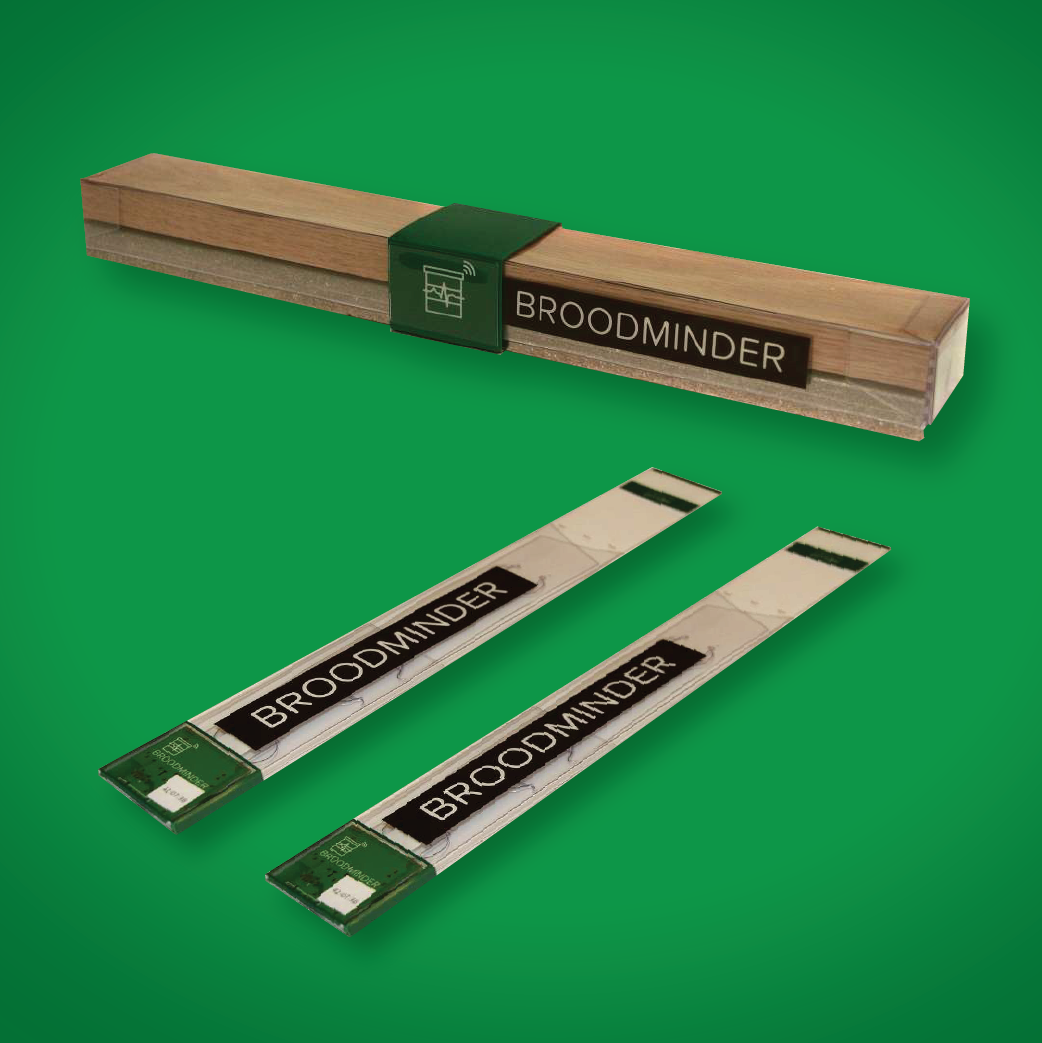 Broodminder Citizen Science Kit
What is going on in your hive when you aren't looking? Frequent hive inspections can be harmful and time consuming. But with BroodMinder you can continuously monitor colony health from your smart phone without touching your hive. By using the smart phone app, you can use the recorded colony history to check on queen productivity, brood rearing, swarming, hive robbing, food storage, nectar flows, moisture problems, and more.
Our friends at BroodMinder have developed the Citizen Science Kit with (2) temperature and humidity monitors that can be used to monitor queen productivity and brood development, and (1) hive scale that can be used to monitor nectar flows, hive robbing and food storage. The best part, it's economical to have one for each hive.
About the Temperature/Humidity Monitor: The BroodMinder-TH temperature and humidity monitors are housed in a low profile (1/4″), bee-resistant wrapper. It sits on top of your brood or super frames to sense heat and humidity created by the bees. Accurate to 0.5 degrees Fahrenheit and 3% relative humidity, you will notice the slightest of changes, allowing intervention before it is too late.
About the Hive Scale: Measuring the weight of the hive is straightforward and the scale is easy to set up. It is placed under the back or front of the hive. The scale even has its own temperature sensor to help you optimize your hive positioning for sun and shade exposure.
400 lb total hive weight measurement (250% overload capacity)
Temperatures compensated
Records weight once per hour for six months (user configurable
Replaceable coin cell battery lasts six months
16.25″ x 2.5″ x 1.5″ Durable white oak body top and aluminum base
The Broodminder Mobile App
Learn More about the Citizen Science Project