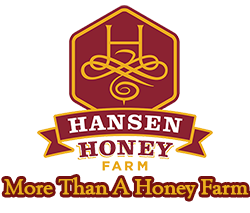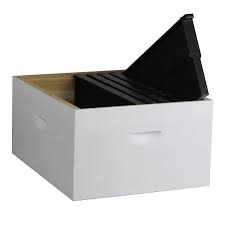 Commercial Pricing – Assembled & Painted with Acorn Plastic Frames Heavy Wax
Ships Freight.
Delivery Options Available Depending on order size and Location. Request a Quote
Larger Orders and Seasonal demand may require additional time to prepare.
Assembled and Painted with 2 coats of exterior latex white paint and Acorn one piece Heavy Beeswax coated Plastic Frames.
Quantity

Price

1 - 5

$

0.00 flat

$

54.95
6 - 24

$

5.00 flat

$

49.95
25 - 53

$

10.00 flat

$

44.95
54 - 108

$

18.00 flat

$

36.95
109 +

$

25.00 flat

$

29.95