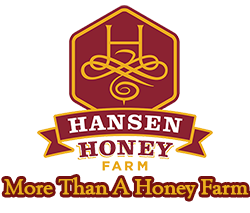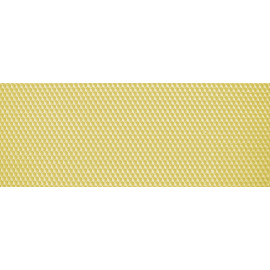 Free Shipping with orders over $150.
100% Beeswax Slightly heavier than thin surplus for easier handling. Cut Comb for Chunk Honey and Comb Honey cut from the frame. It fits 5 3/8 inch frame used with wedge top bar. Foundation is 4 3/4 x 16 1/2 inch. Approximately 18 sheets per pound. ( May vary in manufacturing process)
COLD WEATHER ALERT:
Foundation will freeze and crumble if shipped at temperatures below 38 degrees F. We will hold orders until temperature is above 38 degrees F. If buyer instructs we will ship at buyers risk with no return for damaged foundation.