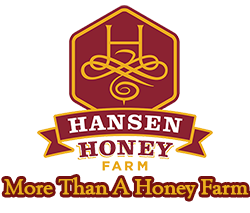 Dimensions: 18" diameter, 40" high/floor to top of tank. 16"/to bottom of gate All stainless steel, aluminum and nylon construction – no paint to chip and peel – no plating to peel with age
Loading Capacity – Four standard 9-1/8" deep or shallow frames per load
Easy-to-assemble legs – simply attach with supplied bolts to leg brackets already in place on the extractor tank. This allows space for a 5-gallon pail to be placed under the honey gate.
Stainless steel wire basket – provides large open area for honey to flow freely from combs in entirely food-approved surroundings.
Extracting time can be controlled to suit each extraction condition with manual speed control and direct drive motor.
Available in, Hand Crank or Electric Power Options
Manual  included.
Ships Freight