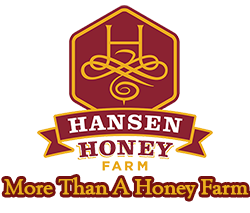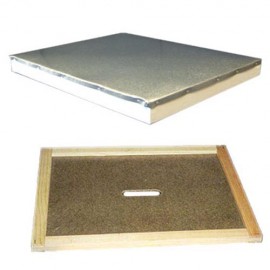 Telescoping Cover w/ Inner Cover
Free Shipping with orders over $150.
Telescoping Cover with Inner Cover – A strong, rigid cover with full thickness interlocking side rims. Interlocking ends are pre-drilled for easy handling. A heavy galvanized metal top has all four edges turned down to protect the edges of the wood. Metal top has pre-punched holes for nailing. This entire cover "telescopes" down over the inner cover and portion of the top super. An inner cover is included. Unassembled.