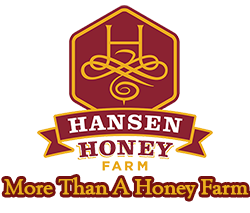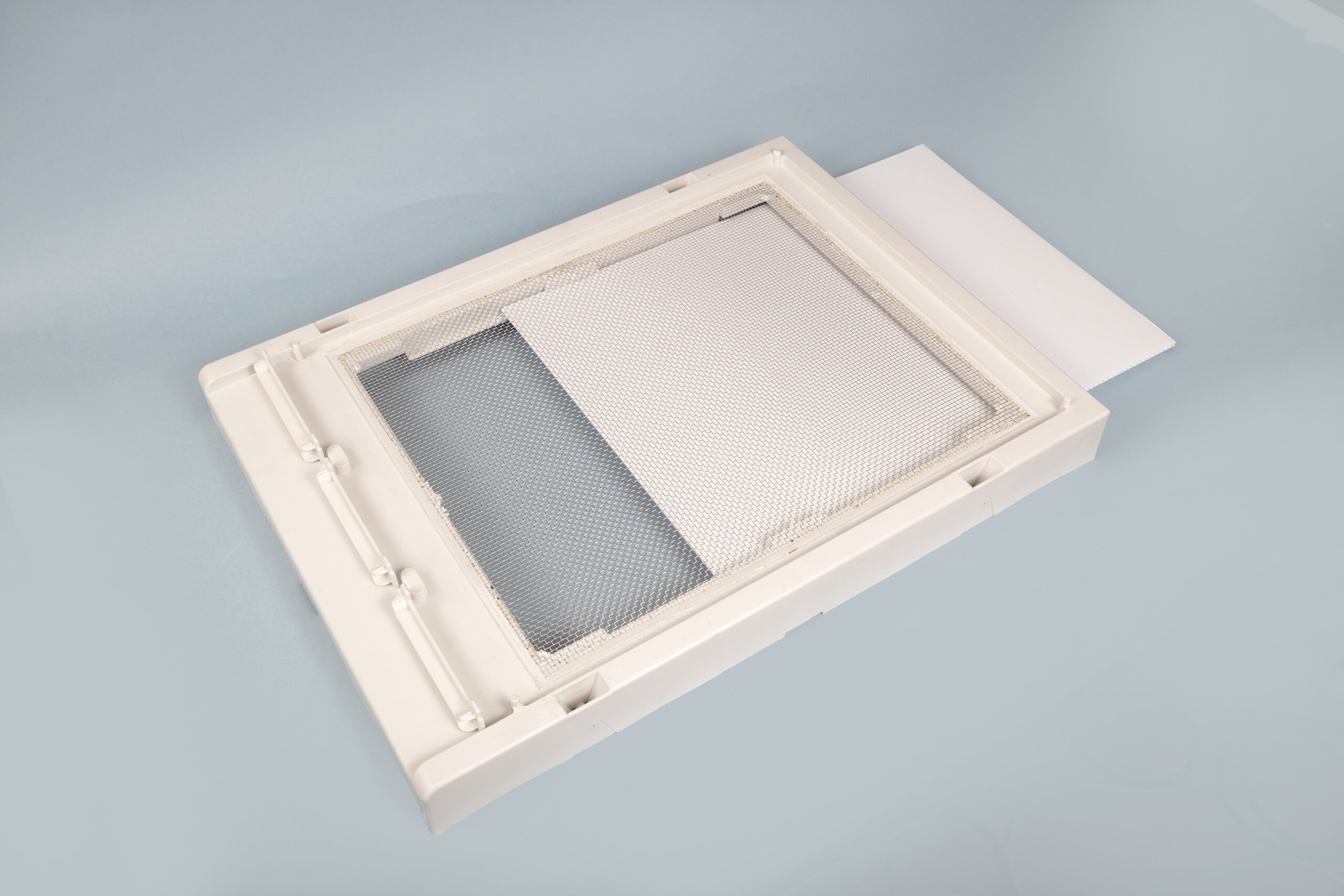 Ultimate IPM Bottom Board System
Standard model is 10-frame, with optional 8-frame adapters.
Includes 4-reversible Entrance Reducer/Mouse Guard for 3 openings
Entrance Reducers allows for ventilation when moving bees
Security pins keeps boxes from moving.
Includes slide out inspection board.
Self-draining design prevents build up of water.
Rounded inner corners restrict hiding places for Small Hive Beetles.
Textured and angled landing board for drainage and easier landing.
Optional ventilated winter board minimizes drafts and controls humidity.
Includes 2-way notches to hold hive straps for hassle free moving.
Virtually indestructable
Never needs painting
'Ready 2 Use'
'Made in USA', completely recyclable.
Quantity

Price

1 - 4

0%

$

36.50
5 - 10

7%

$

33.95
11 +

15%

$

31.03