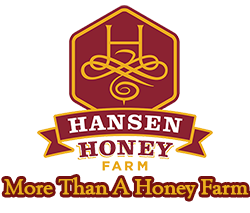 Hive Alive Pollen Patties
Hive Alive has partnered with Global Patties, the best commercially available protein patty as per a study by Randy Oliver in 2020*, to offer the US market a premium protein patty with their own formulation that includes:
15% real pollen.
22% dry matter protein.
Correct dose of HiveAlive added.
Seaweed extracts with micro nutrients for additional nutritional value.
These pollen patties are perfect to give the colony a Spring boost and fast build up so the hives are prepared for when the honey flow comes.