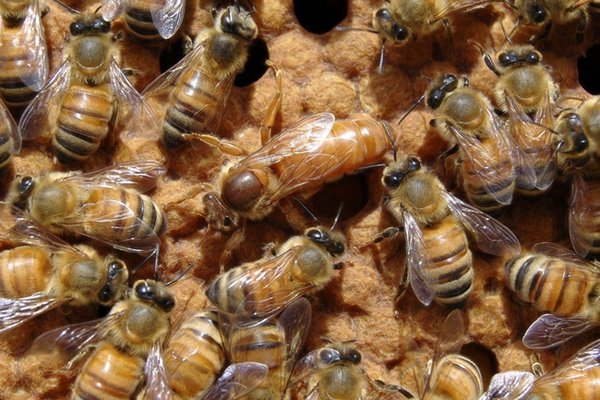 Queens 2018**
Queens Will Become available and will ship out in April and will be shipped in the order in which they were recieved.
All queens are mated and laying prior to caging. Queen will come in a 3 Hole Cage with 5-7 attendants. To install, remove the cork on the candy end and install cage between frames in the center of the cluster.
If you would like to pick up extra queens with your package bee order, please call it in. (The website is now factoring shipping again).
Optional: Using a
Requeening frame
, will allow for a slower introduction and a better acceptance rate.