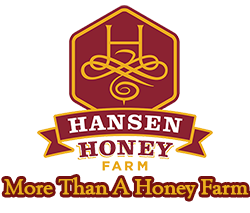 Commercial Pricing – Hive Bodies & Honey Supers Unassembled
Ships Freight.
Delivery Options Available Depending on order size and Location. Request a Quote
Commercial Pricing for order of 50 or more boxes
Our woodenware is manufactured from Ponderosa pine. Each board has been carefully moisture-metered to assure its proper moisture content before it is milled into the finished product.
Handholds are taper cut for easy gripping
Moisture Metered before cutting to prevent warping
Uniform Interlocking Joints for strength
Uniform Frame Rests provides the proper Bee Space