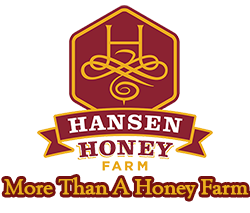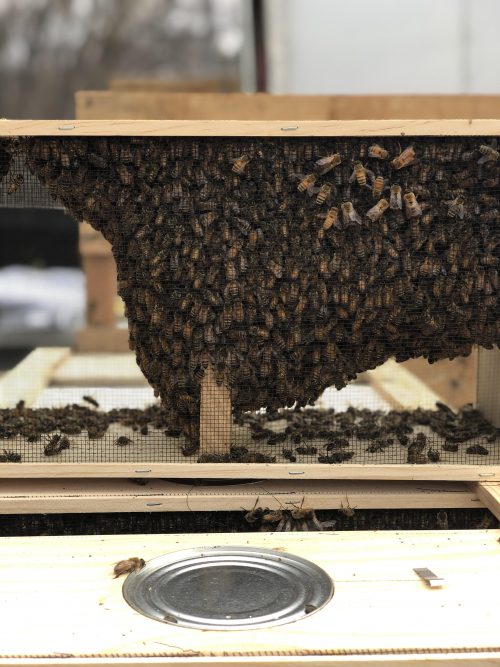 Package Bees, Spring 2023
Rhinelander is SOLD OUT (updated 5/5/23) Estimated Delivery 5/12-13/23
Waukesha is Sold out for 2023 Package Bees (updated 4/10/23)
Eau Clare is Sold out for 2023 Package Bees (updated 4/13/23)
CLICK HERE FOR PICK-UP INFORMATION AND UPDATES
We will again be offering Package Bees and Queens from several producers in the Glenn County area of Northern California. We have found producers that work hard to select for Hygienic and Prolific Bees and Queens. These Bees & Queens are known for their Rapid Spring Build Up, Honey Production, and are very Gentle to work with. We have also had the privilege to see first hand the facilities and process of Queen and Package production, and we are greatly impressed by the care these producers put into these amazing creatures.
Queen type will be Italian and Carniolan, on a first come-first served basis at time of pick up. We are not able to guarantee any queen type preferences.
Group or club discounts are available, call for information 715-369-0383 ask for Chris
With so many people selling bees…
Why Buy from us? 1) We use what we sell. We are Beekeepers and Honey Producers and we need a line of bees that produces in our area and can tolerate our winters. 2) We do it all. We drive out to California and watch these producers shake and introduce the queens into the packages. We drive them back and hand them directly to You.
Printable Forms:
Click here for a Printable order form with Cash price discounts
Click here for a printable Tax Exempt Certificate
How package bees are produced at C.F Koehnen & Sons Inc
Quantity discounts will be displayed when the Pick Up Location and Weight are selected below.