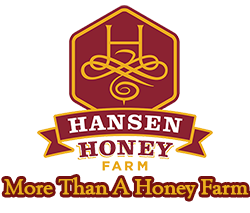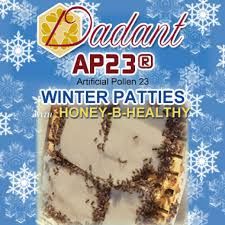 Free Shipping with orders over $150.
Case of 40 is considered oversized and does not qualify for free shipping
Winter Patties are a high carbohydrate feed for honeybee colonies light on stores during the winter months. Contains Sugar, AP23, and Honey-B-Healthy.
Can be used in winter and early spring in place of Candy Boards
Readily accepted by the bees
Convenient for all beekeepers
Use our Pillow Box so the bees have more room for easier consumption and a upper entrance.